Valentine's Day is around the corner and this is the perfect time to get glammed up!!!! Now, I'm a firm believer that Valentine's Day  is not just for couples- don't roll your eyes, lol! But, if you're single, this is a great time to celebrate YOU!!! So whether you are hitting the town with your beau or just enjoying some "Me" time away from the house, I got your hair covered.
Roll Tuck N' Pin:
This style is so elegant, classy and versatile… Perfect for a romantic dinner for two… or one! I love this retro look, just add a red lip and you're ready to go!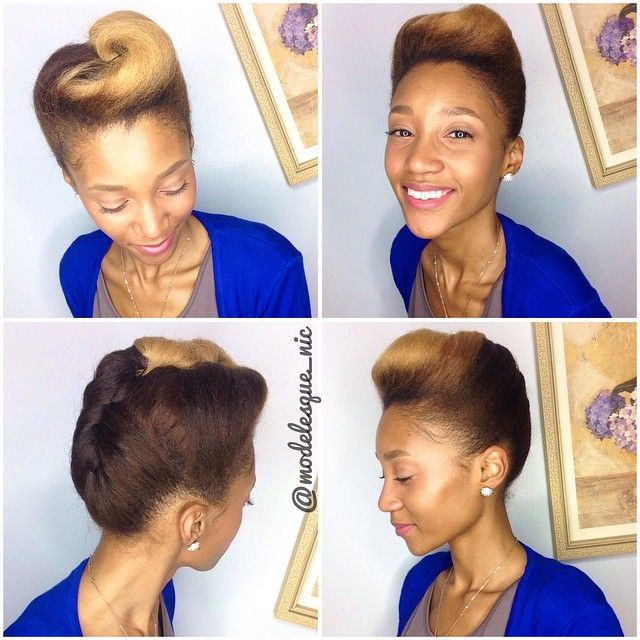 Wand Curls:
This style is classy, yet playful… Perfect for a Galentine's Brunch with the Girls or an evening for two! I love wand curls, now if I could just get mine to look like Donedo's, lol!!!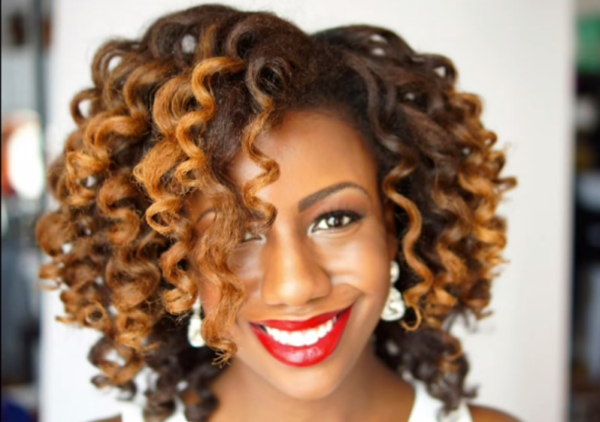 Flat twist Up-do:
If your looking for a protective style that will provide a romantic flare, you should definitely try this one… Perfect for any setting and versatile for any attire! One of the things I love about up-dos is accessorizing; because your hair is up and off of  your neck, this look is great for statement pieces.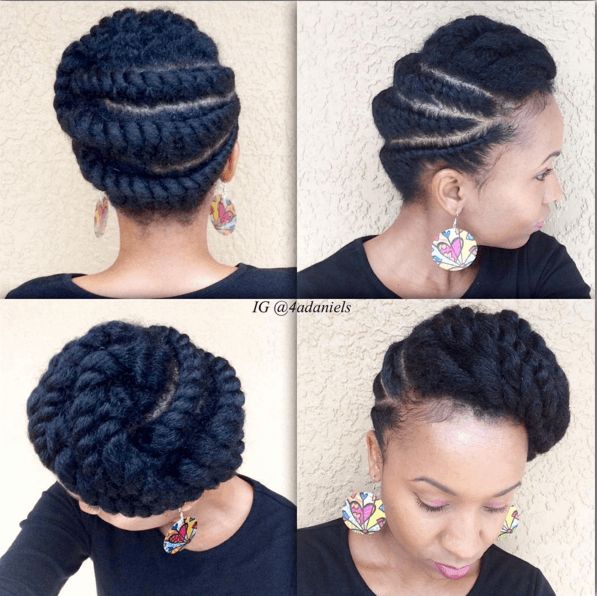 I hope you all have a loving Valentine's Day!!! Which style is your favorite?
Thank you for stopping by!!!
XOXO
Tamara